Country legend Randy Travis says his ex-wife is a scam-artist who came up with a diabolical plot to ruin his career and cheat him out of his hard-earned cash ... this according to new legal docs.

The singer has filed a lawsuit against Elizabeth Travis -- his ex-wife and manager of 30 years -- claiming she breached her contract by running around town blabbing personal details about him in order to torpedo his career. Randy wasn't specific about the "personal details," but it sounds pretty bad.

And that's just the beginning ...Travis claims Elizabeth tried to con even more money out of him with inflated travel reimbursement requests.

The new suit comes on the heels of Elizabeth filing her own lawsuit ... claiming it was Randy who breached their contract when he canned her in 2011. She wants her full management fee.

Randy is asking the judge to block his ex from getting a cut from his future gigs.

A judge has yet to rule.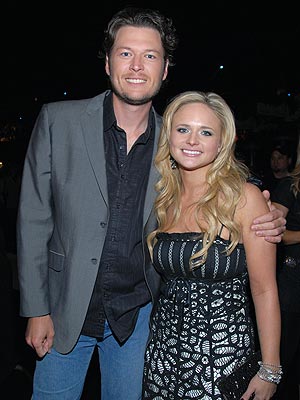 BLAKE SHELTON takes care of his "Team Blake" contestants from "The Voice". After the first season he brought DIA FRAMPTON and XENIA on the road with him. This time around he's actually letting RAELYNN live in his Hollywood home.
MIRANDA LAMBERT said, quote, "We kind of adopted [RaeLynn]. She's been staying with us at our house in L.A., and we've already written a song and started another one." Miranda has also added another "family member" to the Shelton clan.. Meet Emmy Lou... Miranda tweeted this pic and said "I know I need to stop, but she was in a ditch"


Also BLAKE SHELTON is passing along his new and "unique" way of calling turkey's it's called the what-what method... Here's a video of Blake demonstrating his technique.







ZAC BROWN has a house full of kids, and he's okay with that. But he's also been thinking it may be time to ease off the pedal, if you know what I mean.
He says, quote, "We've had four girls in five years. I know how to make girls. I figured that out. I love them and I wouldn't trade the world for them. But I think we're going to enjoy the ones we have for now.
"It's like herding cats at home. They're always running in every direction."
Do you care that BILLY RAY CYRUS is a distant relative of BRITNEY SPEARS? Well . . . he is. And now you know. NashvilleGab.com did all the research.
The site also found out that Taylor Swift has a heckuva lot of country cousins including Reba, Garth, Loretta Lynn, and Willie Nelson.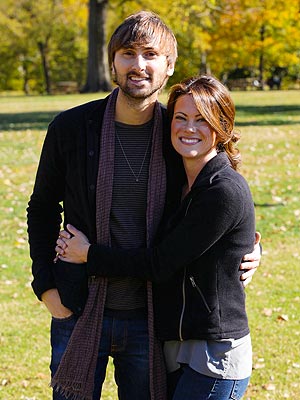 Now that DAVE HAYWOOD of LADY ANTEBELLUM is a married man, he's trading his bachelor pad condo for something a little homier.
He and his wife Kelli have bought a Tudor-style home in the tony Belle Meade section of Nashville for more than $2 million. The digs boast almost 7000 square feet, four bedrooms, and six full and two half-bathrooms.


See more pictures by clicking HERE.
Something very good happened over the weekend. GEORGE JONES was released from the hospital . . . thanks to his wife and a brand new team of doctors.
He said, "I can't thank my friends and fans enough for all their support. Nancy has got me a new team of doctors to help me get through this, and it seems to be working. I look forward to seeing everyone soon."