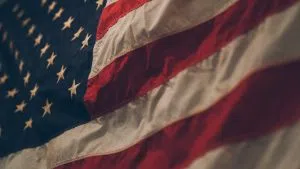 It's Tuesday November 6th, voting day. It's the day you have the opportunity to effect real change. Some people decide not to exercize they're right to vote and that's ok. One of the best things about living in America is freedom to do what ya wanna do…..for the most part anyway.
But I encourage you to vote. I used to be one of the non voting people. I thought well, one vote probably won't make a difference. However I was wrong. If enough people feel that way, than things just stay the same forever. It seems like were in some pretty crazy times. Politics is in a place that it's never been before. People are losing they're minds over everything.
Well I say if you don't like it, than vote. Make your voice heard. Remember, not everybody gets an opportunuity to do so. Plus you get to rock that cool "I voted" sticker all day. Whatever you do though, don't take a selfie in the voting booth, as it's illegal in this state. Save the selfie till' after your done!!